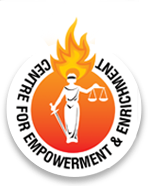 We are for change. A change that will bring in betterment in the lives of underprivileged. A change that will strive to initiate equality in a differentiated society. A change that will bring many minds into action for causes that need consistent care and cure. We are CEFEE - Centre for Empowerment & Enrichment.
We strive to be the acknowledged leader to empower and enrich the underprivileged and needy to live a quality life and mark a differance.
Initiate people for a change movement by developing a positive attitude and respect within through commitment, selflessness and teamwork for the benefit of themselves and for the society.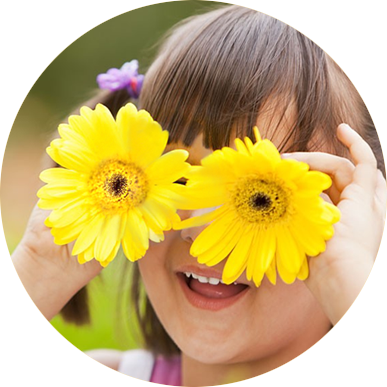 Our Projects

Break The Silence
Everyday stories have changed; child abuse, substance abuse, cyber crimes; increasing day by...

Uniquely Me
"Uniquely Me" is a movement to bring the differently abled to the lime light. We bridge the gap...
2007 : Dr P A Mary Anitha - Founder chairman - Centre For Empowerment & Enrichment (CEFEE), started working closely with differently abled.
2009 : started organizing small functions and celebrations like birthdays, Onam, Christmas etc bring the outsiders...